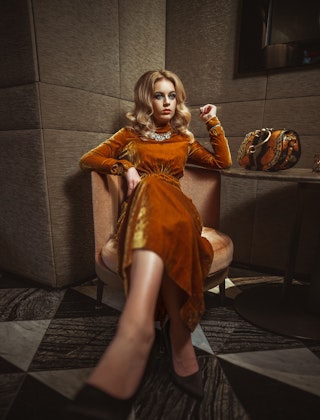 A Night Out: 4
Photography
A Night Out: 4
SHOT AS PART OF A FUNDRAISER IN AID OF CANADA'S FRONTLINE MEDICAL WORKERS.
"LAVISHLY PRODUCED, "A NIGHT OUT" PLAYS OFF THE NOTION THAT ALTHOUGH THE PANDEMIC HAS KEPT US FROM GOING OUT SINCE LAST MARCH. EVERYONE COULD NEVERTHELESS REALLY USE A NIGHT OUT."
FOR MORE INFORMATION ABOUT THE PROJECT AND HOW YOU CAN GIVE YOUR SUPPORT, PLEASE FOLLOW THE LINK BELOW...